Last Wednesday was a whirlwind. I had to go to a meeting, to an event with Vanessa Lachey, Robert Verdi and then to a Social Media Week conference. So, I had to look sharp, yet comfortable because I had to commute and go cross-town via the subway.
I chose a "look" that I choose to call "Professional Comfortable", but brought in new pieces to signal a bit of change. I am so done wearing heavy winter clothes, so I opted to wear a silky, textured short sleeve blouse with my skinny jeans, and a new fun purse from the fun brand, ThursdayFriday.
Top: Rebecca Taylor | Necklace: Nashelle Designs | Jeans: Lucky Brand | Shoes: Old Navy |  | Bag: c/o Thursday Friday
The Rebecca Taylor top I bought when my one of my dearest oldest friend invited me to last Fall's Lucky Shoppes. What a fun day of shopping that was. I got the two Rebecca Taylor tops at a great deal.
I am either a skinny jeans girl or a 1970's wide legged trouser jean girl. Since I wanted to wear my new Old Navy booties, I had opted to wear of my fave skinny jeans from Lucky Brand which has a size zip at the ankle. I love the dark wash and it has just the right amount of stretch.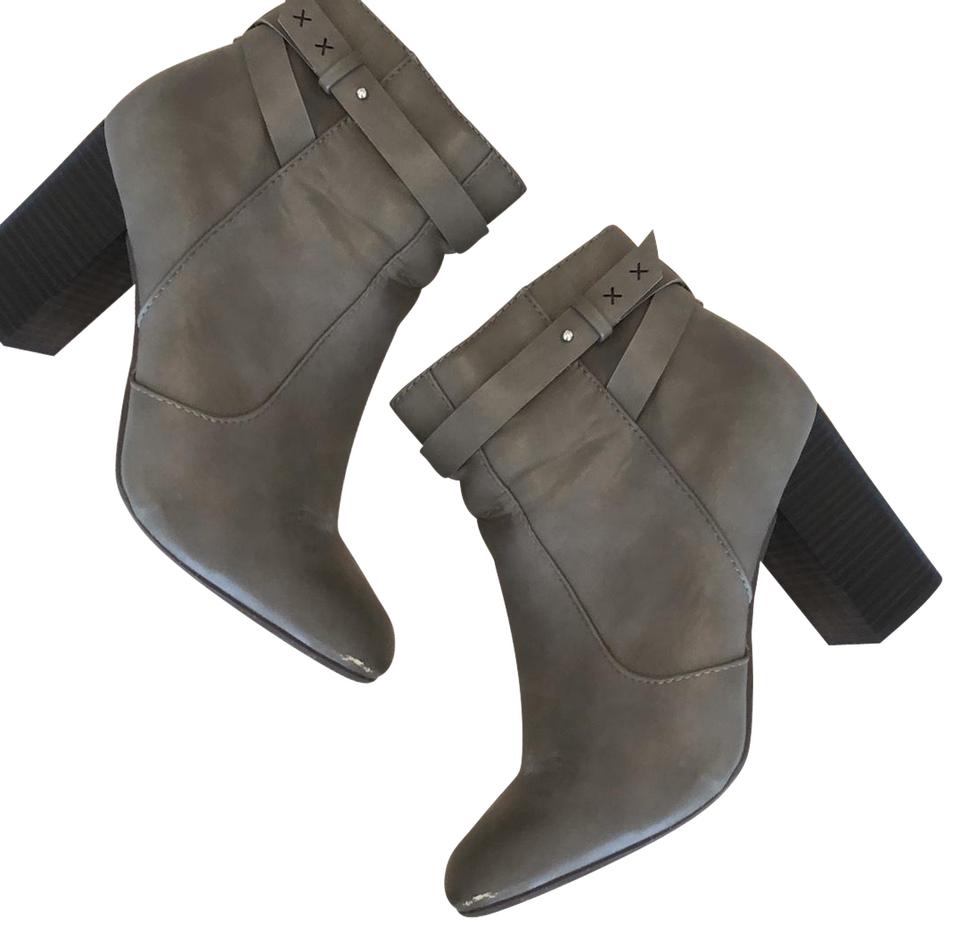 I bought these Old Navy booties last week when I was buying up a storm during the Old Navy Kids and Baby sale, and I couldn't resist them – and their price. They were only $20 and super comfortable. I wore them three days straight when The Hubby and I went on a date weekend to Charleston, South Carolina. I literally wore them everywhere because they were the only walking shoes I brought!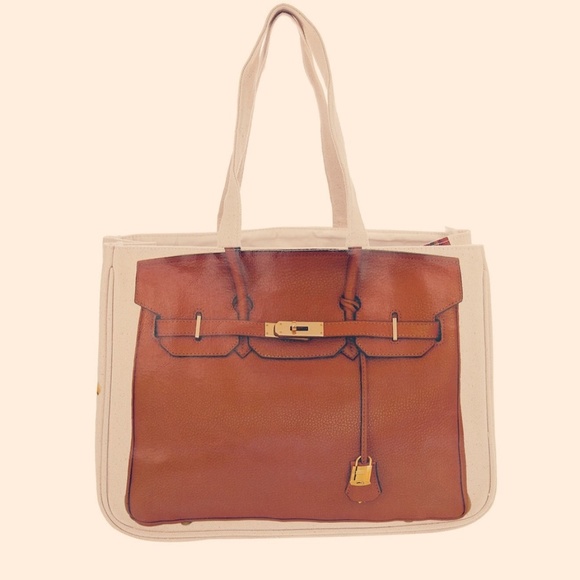 The Thursday Friday bag is so much fun. I love that it gives you style and a dressed up feel in a tongue-in-cheek way.  But, more on that later because….
GIVEAWAY ALERT! Come back TOMORROW for a Thursday Friday Mini Together Bag Giveaway!
What's your go-to look when you have a crazy day?