For my birthday, my awesome mother-in-law and sister-in-law gave me my very own Cuisinart Food Processor. It was like I won the cooking jackpot. I can't believe I've cooked this long without one.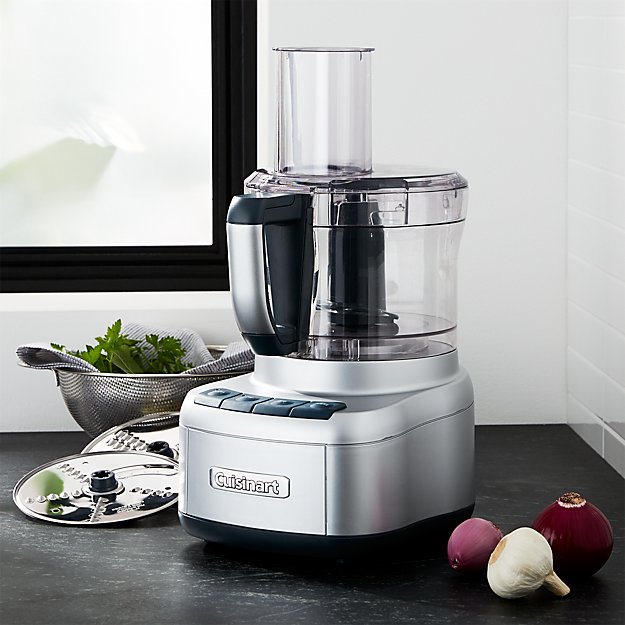 I christened my food processor with the New York Times Apple-Potato Latkes recipe which was published in December. You may wonder why a Filipino girl like me would want to make latkes…? Well, my step-father is Jewish and he and my mom have been married for almost 30 years. I grew up celebrating Hannukah and Passover along with Christmas and Easter. My mom, the amazing cook that she is, makes a mean brisket, haroseth, latkes and matzoh ball soup – especially for a Filipino ???? I can only hope that I learn how to cook a good ol' Passover meal like she does.
Below is the recipe, which I cut and paste from the New York Times, with my editorial comments in bold.
6 tablespoons sour cream or Greek yogurt
1/4 teaspoon ground cinnamon
1/2 teaspoon maple syrup
2 Golden Delicious apples, peeled and cored
1 large russet potato, peeled
1 medium yellow onion, peeled
2/3 cup all-purpose flour
3 large eggs
2 teaspoons kosher salt
1 1/4 teaspoons baking powder
1/2 teaspoon black pepper
Olive oil, for frying.
1. In a small bowl, whisk together the sour cream or yogurt, cinnamon and syrup. Cover and chill until ready to use.
2. Coarsely grate the apples, potato and onion. Put the mixture in a clean dish towel and squeeze to wring out as much liquid as possible. For the crispiest pancakes, you want the least moisture.  *Instead of using a dish towel, I used my bare hands and squeezed small amounts of the apple-potato-onion mixture over a glass to catch all the liquid. The "fully-squeezed" mixture then went into another bowl. Doing this helped to make super crisp latkes!
3. Working quickly, put the mixture in a large bowl, add the flour, eggs, salt, baking powder and pepper, and mix until the flour is absorbed.
4. In a heavy-bottomed pan over medium-high heat, pour in about 1/4 inch of oil. Once the oil is hot (a drop of batter placed in the pan should sizzle), drop heaping tablespoons of batter into the pan, cooking 3 to 4 latkes at a time. Use a spatula to flatten the scoops into disks. When the edges of the latkes are brown and crispy, 2 to 3 minutes, flip them. Cook until the second side is deeply browned, another 2 to 3 minutes. Transfer the latkes to a plate lined with paper towels to drain. Repeat with the remaining batter. Serve with dollops of the cinnamon sour cream on top.
I served the cinnamon Greek yogurt topping as well as organic apple sauce. The cinnamon Greek yogurt topping won because the apple sauce just made it too sweet and apple-y, but you'll have to decide that for yourself. If you have any leftovers, which I doubt you will, the latkes can be frozen then reheated in the oven to maintain crispness.
Yield: about 1 1/2 dozen latkes.
Now, I have to find other recipes to use my Cuisinart Food Processor…any suggestions??